The goal for this level is to get inside Helheim. In order to do that you need to raise the swords that hold the chain blocked and find the 4 red gems to activate the mechanism. For the swords you need to get behind each statue's head and activate the switch there. One statue has the mecanism damaged, so you need to put the gears in place first.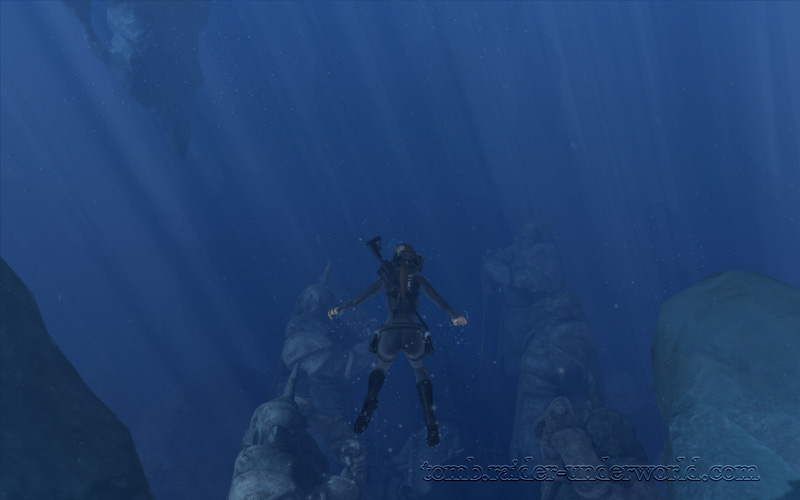 There's an artifact in the broken statue.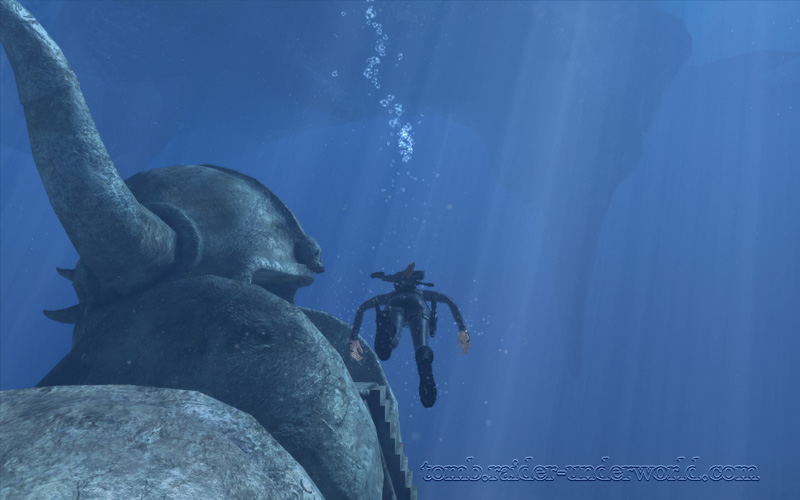 Next head to the entrance .. and time to find the 4 red gems that power the mechanism. One is on the left outside, 2 are inside the left tower and the other one is the right tower.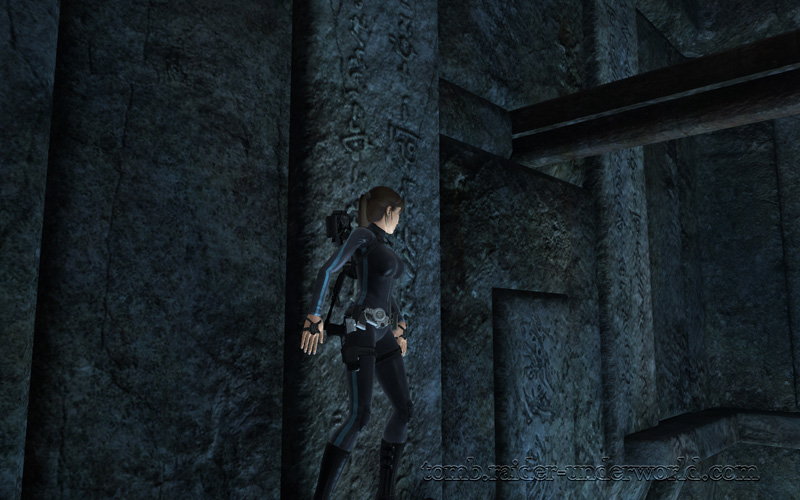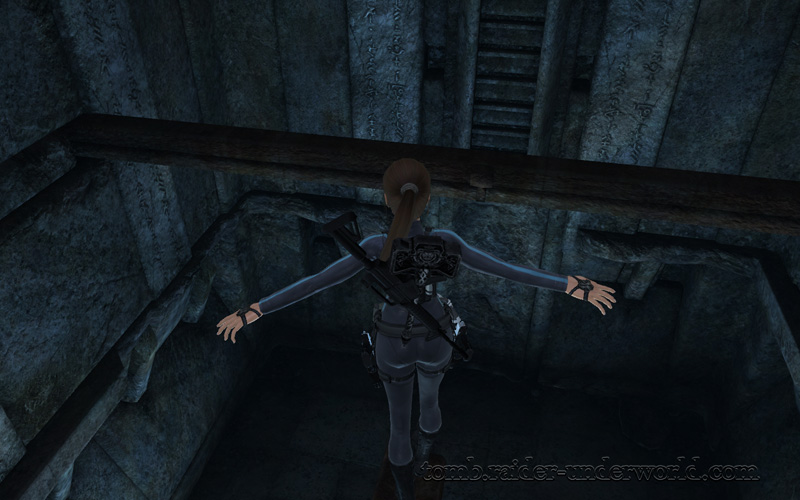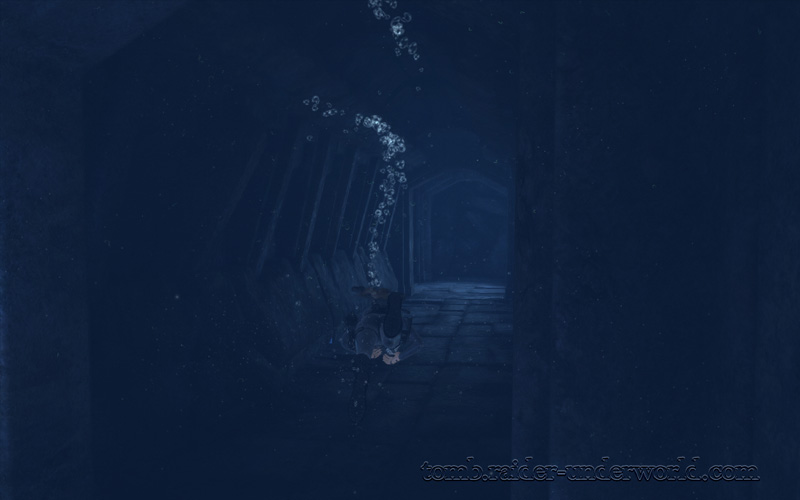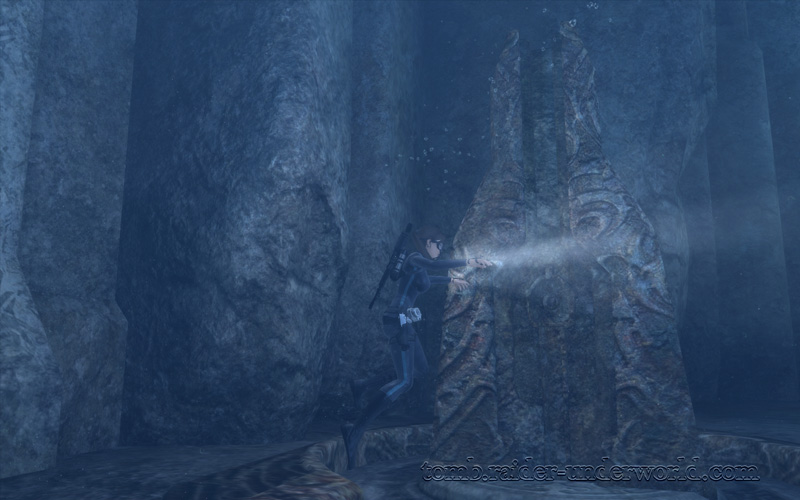 Pull the level in the middle and the door should open.
Head through the hole in the rubble and make your way to the top.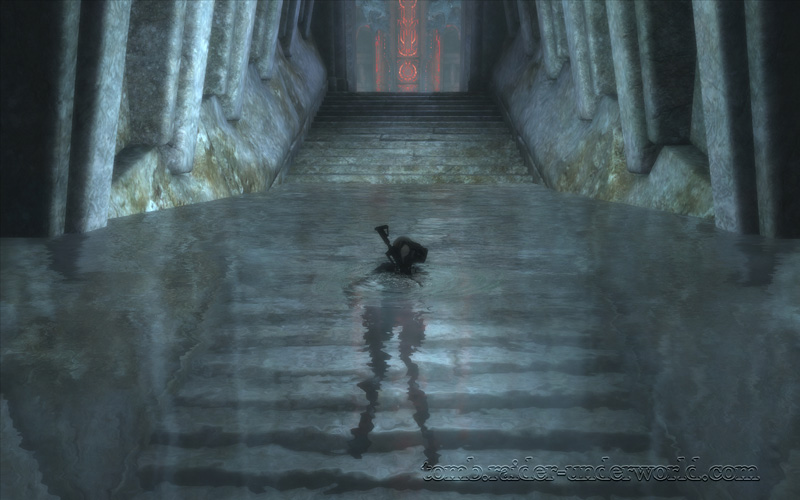 « Rituals Old | Yggdrasil »